SEBASTIAN WERNER
ANIMATION
PRODUCTION SERVICES
3D Visualisation, Ad Creation, Animated Clips, Concepts, Still Image
FREELANCE SERVICES
Animation, Concept, Rendering, 2D/3D Rigging
Asset Creation: Standard/USDZ/gTLF, PBR Texturing, Photogrammetry
Software: MAXON Cinema 4D/Redshift, SIDEFX Houdini, ADOBE Creative Suite/Substance Painter/Designer, DAVINCI Resolve, RIZOM UV, OTOY Octane, Unreal Engine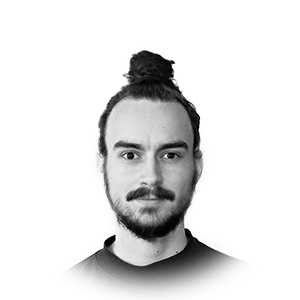 Hi!
I'm Sebastian, a german based 3D-Artist. Experienced in full CG production, art direction and technical assistance. Available for video or realtime projects. If you have any question or inquiry please drop me a line at:
info@sw-animation.com
Sebastian Werner (M.A.)
+49 172 6389245
Bauhaus Berlin
BMW
Capri Sun
CargoLifter
Deutsches Hygiene Museum
Disney+
field.io
Franckesche Stiftungen
G2K
Medical Beauty Research
Melitta
Merck
NSYNK
Old Spice
Penny
SAP
Staatliches Museum für Archäologie Chemnitz
...